Based on 1,667 Reviews
TrustPilot
4.6 excellent
RECENT REVIEWS FROM REAL CUSTOMERS
The team guided me through a military divorce

I had a complicated situation due to military service separating me from my now-former spouse. DivorceNet had a great team that helped us navigate the process the whole way through. I am now divorced and happy with the service received. Thanks, Aaron, Judy, and Cynthia!

— Jeff 6/14/2022

Verified Purchase

This company did a great job for me

DivorceNet has done a great job on my mediation case, which we are still wrapping up. My team promptly gets back to me whenever I have a question or need help. I highly recommend their services. It's been a pleasure doing business with this company, and I am grateful for their support 🤗.

— Lynn VanCleve 4/2/2022

Verified Purchase

Much easier than I expected

Mediation can be difficult, but your [Divorcenet's] process keeps it from being unnecessarily stressful. It was much easier than I anticipated and I'm glad I chose DivorceNet. Thank you!

— Jeff Miller 6/16/2021

Verified Purchase

Easy, Reasonable, and Worth It

The process was easy and well worth it. Like most divorce cases, you need to be prepared with a lot of information concerning money, credit cards, etc. but DivorceNet's price was reasonable and well worth the cost.

— Ralph 1/13/2022

Verified Purchase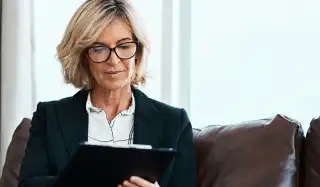 Get Guided
Dispute Resolution
Mediators give you control of your divorce outcome. The court system won't.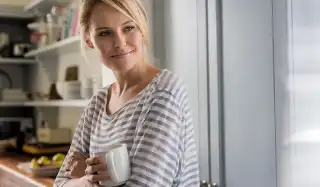 Avoid Sky-Rocketing
Attorney Fees
Forget the idea of sinking your savings into unpredictable legal fees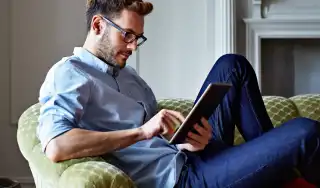 Reach an Agreement
in Hours
Decide how to divide assets, share custody, and more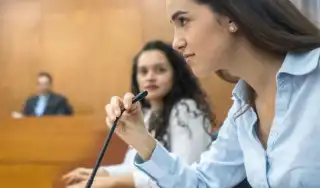 Escape Fighting
in Court
No fighting in front of a judge or being bound to unpredictable outcomes
3 Easy Steps to a Finalized Divorce
1
Trade confusion and anxiety for clarity and relief. Our mediators answer your questions about the process — all at no charge.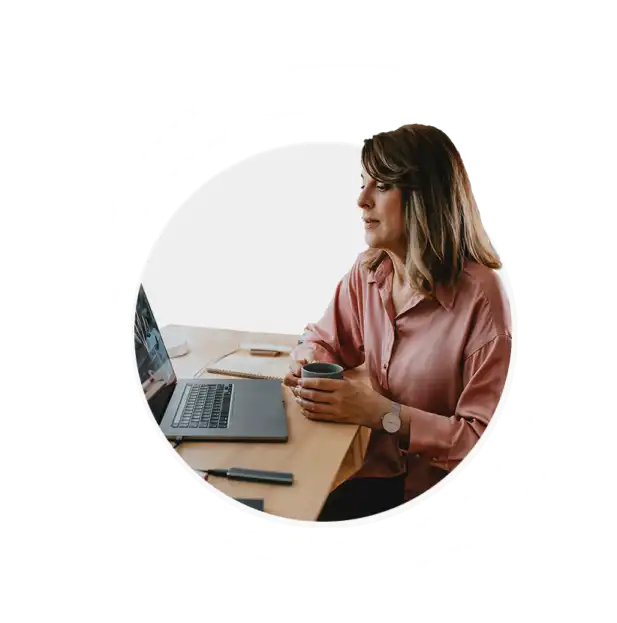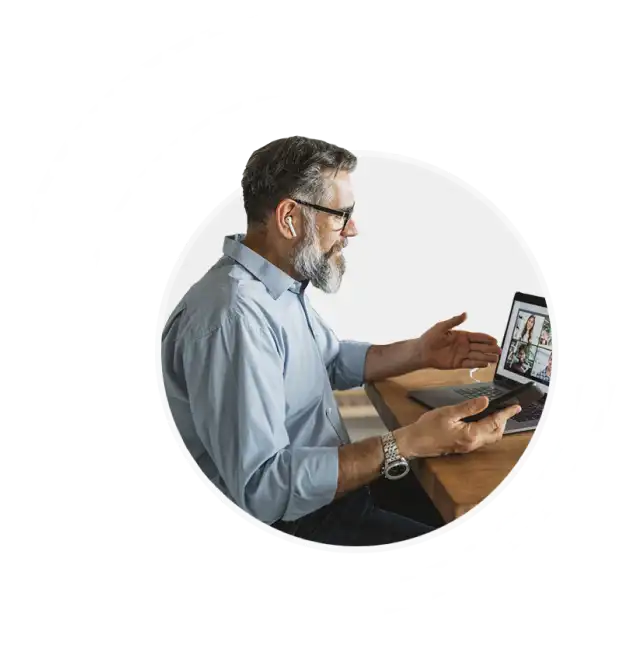 2
A neutral third party guides you both toward a fast and amicable divorce. Reach agreements on issues like property division, alimony, child custody, and child support.
3
After mediation, your personal case manager will handle all remaining details. They'll prepare your paperwork and gather your signatures. They'll even file your paperwork with the court to finalize your divorce.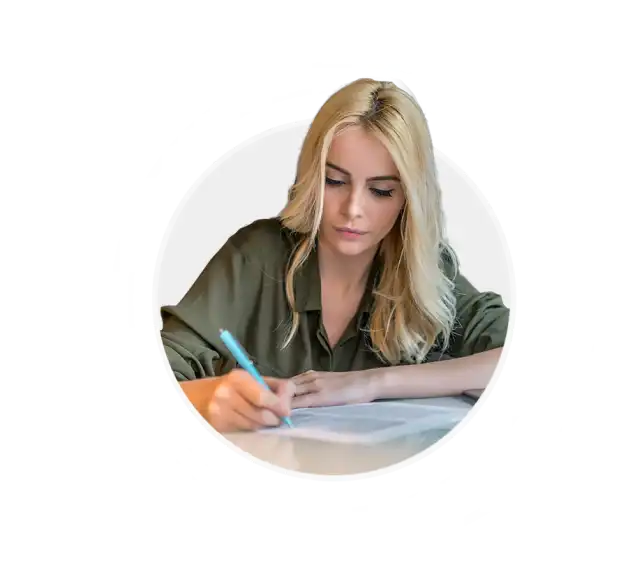 Schedule Your Free Call
Frequently Asked Questions
100% Guaranteed Court Approval or Your Money Back